by HEPACART on Oct 17, 2017 11:48:59 AM

This week marks APIC's annual International Infection Prevention Week.
by HEPACART on Oct 4, 2017 9:00:00 AM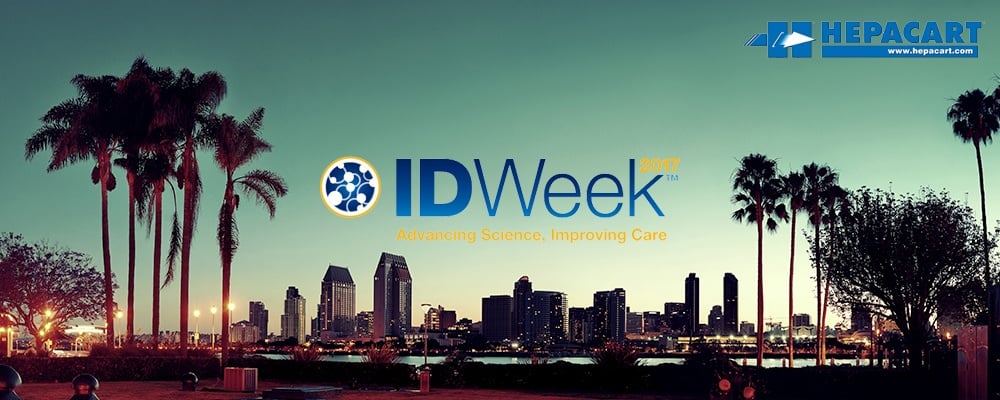 Please stop by and see us at Booth 132! We're excited to be participating in IDWeek, taking place at the San Diego Convention Center from October 4th through October 6th.