by HEPACART on Aug 20, 2019 8:00:00 AM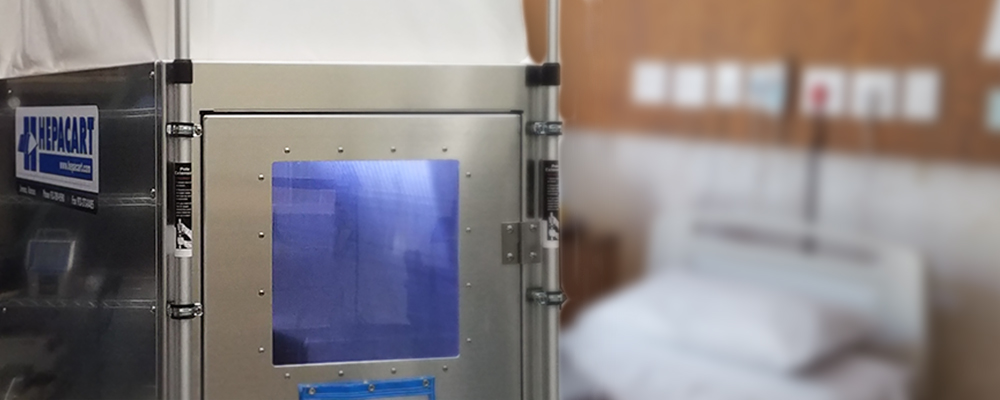 DUSTBUGGY, our mobile dust containment cart, can improve hospital maintenance and patient safety — here's how.
by HEPACART on Aug 6, 2019 9:00:00 AM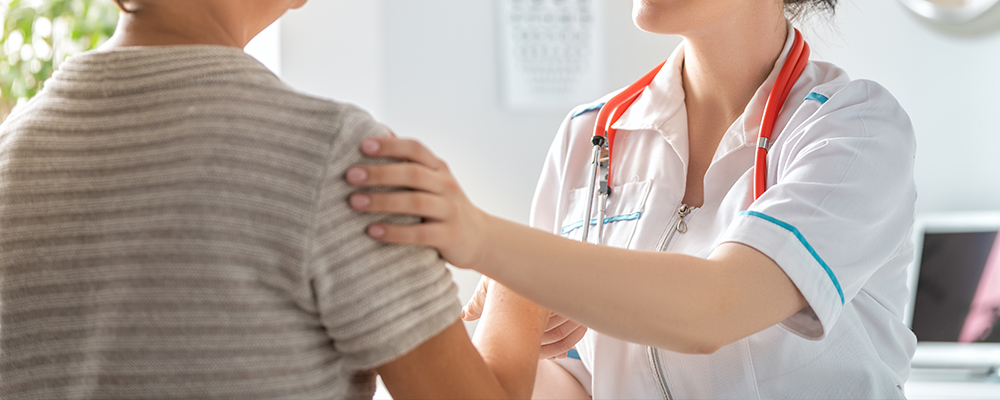 The World Health Organization has declared September 17, 2019, as World Patient Safety Day. The World Health Organization's World Patient Safety Day will feature well over 100 events worldwide, bringing attention to their campaign (see below for U.S. events).