by HEPACART on Sep 21, 2022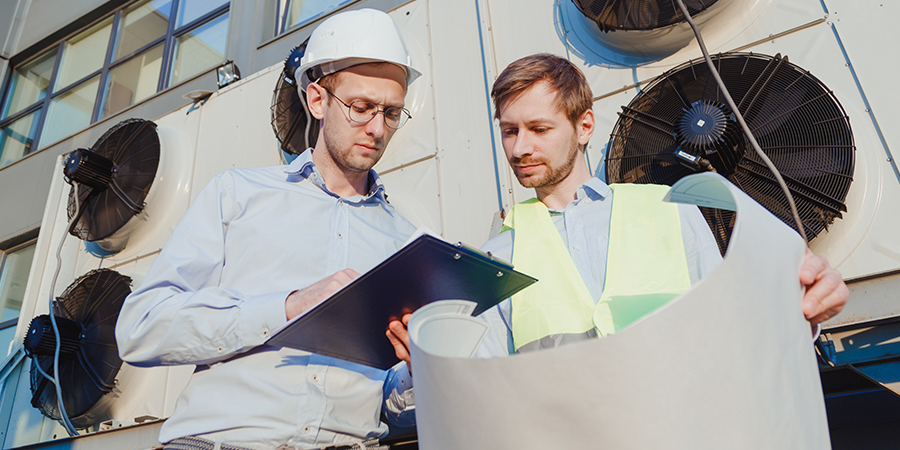 Medical facilities are already high-risk facilities in which any particulate matter could lead to infection. The air must be of pristine quality to reduce the risk of hospital-acquired infections and prevent diseases from spreading.
by HEPACART on Sep 15, 2022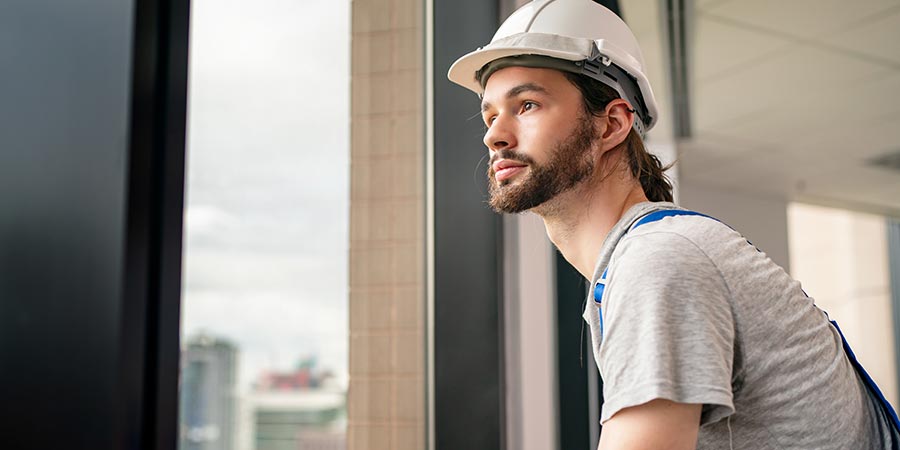 Constructions, renovations, and repairs all stir up quite a bit of dust. Comfort is just one reason to clean up the air. In hospitals and clinics, that dust carries microbes and chemical irritants. These pose a significant health risk to workers, patients, and staff.
by HEPACART on Sep 07, 2022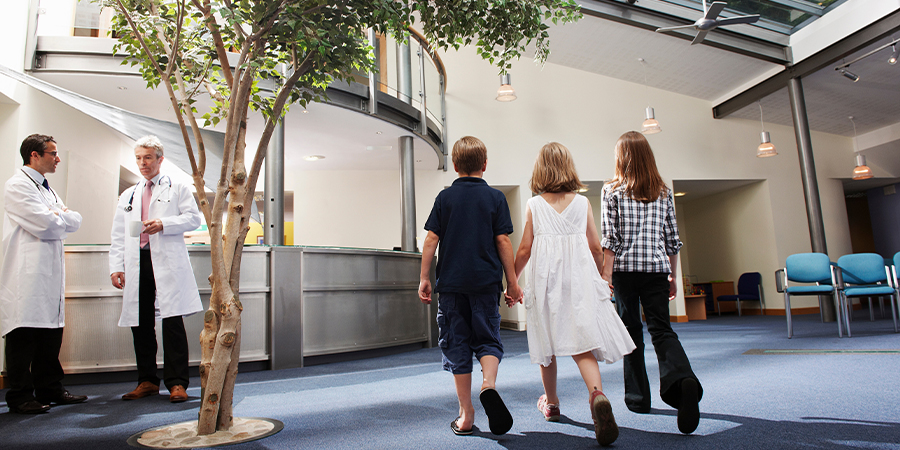 Indoor air quality is an important thing to monitor no matter your environment. It's safe to say that no one wants to willingly breathe in air that could be detrimental to their health. And this is especially true if poor indoor air quality is present in a high-risk environment, like …